Educating | Empowering | Executing
Creating & Claiming Value Through Negotiations
Business or Personal - Complex to Simple - Life Is A Negotiation
Expectation Impacts Outcome!
"The training paid for itself in the very first negotiation we conducted."


Tim McCarthy, Rockwell Automation
Worldwide Director of Contracting & Negotiations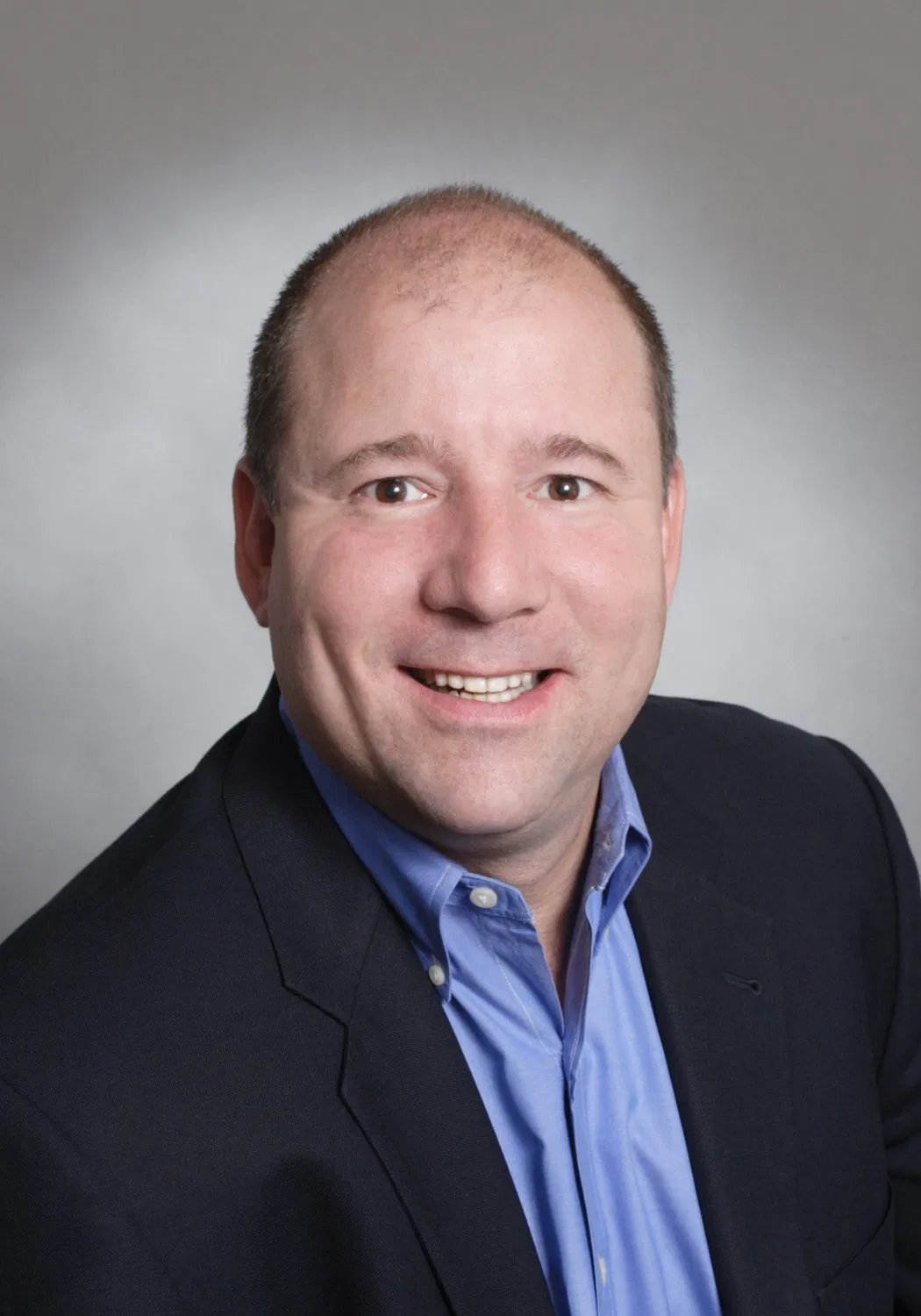 Bill Garcia
Co-Founder & Managing Partner
CV-19 changed the world, and we changed with it.
For over 20 years we traveled the globe (6 continents, 40+ countries) to conduct live in-person sessions.
Now we're bringing our sessions to you in Client Specific and Public Workshops via Zoom and in Self-Paced Video form to ensure your safety.